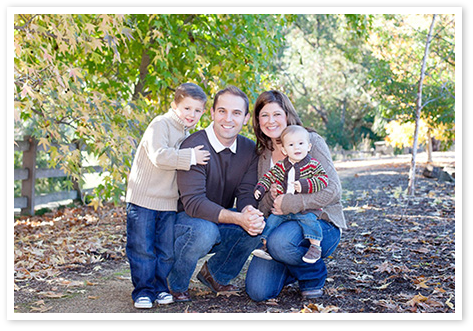 Craig Chlebicki, DDS
Originally from Huntington Beach, California, Dr. Craig Chlebicki traveled back East to complete his undergraduate degree at Cornell University. Upon graduating, Dr. Chlebicki was commissioned as an Officer in the United States Navy through the college's NROTC program. For the next seven years, he served a total of five deployments – including three to the Persian Gulf and one humanitarian mission to the Philippines. After the Navy, Dr. Chlebicki obtained his Doctor of Dental Surgery from the University of the Pacific.
A Connection with Patients
Dr. Chlebicki loves getting to know his patients and their families. He enjoys all phases of dentistry, especially cosmetic dentistry, children's dentistry, Invisalign, oral surgery, and restoring implants.  He performs dentistry with precision and thoroughness, and he educates his patients about their individual oral health and needs. Dr. Chlebicki is a member of the local Contra Costa Dental Society, the American Dental Association, and the California Dental Association.
Dr. Chlebicki is married to his wife of eight years, Jennifer, and has two beautiful sons, Jack and Carson.
---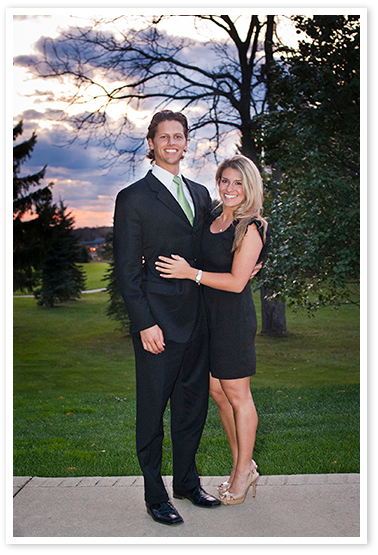 Christopher Charles, DDS
Dr. Charles was born and raised in McCall, ID – a small mountain town known for summer and winter outdoor recreation. The second oldest of five kids, he grew up snow- and waterskiing, fishing, camping, and hiking. Venturing to the Midwest, Dr. Charles walked onto the football team at Michigan State University and graduated with honors in Biology. In the dorms, he met his now wife, Carla, a Michigan native. After college, he and Carla moved to San Francisco while Dr. Charles attended the Arthur A. Dugoni School of Dentistry at University of the Pacific. Dr. Charles graduated from the Dugoni School at UoP as part of the dental honors society.
A Tradition of Dental Excellence
Following in his father and older brother's footsteps, Dr. Charles comes from a family within the profession. From a young age, he has seen the benefits of serving the community, and the relationships built with patients over time. Dr. Charles' passion for dentistry is rooted in the wide range of treatment options available and tailoring each treatment to each individual's needs for the best possible outcome.
Dr. Charles and his wife now live in the East Bay with their rescue cat, Izzy.
---
Meet Our Team
The knowledgeable and friendly team at Brentcourt Dental Group is dedicated to providing exceptional dental care in Brentwood, California. From being bilingual (English and Spanish) to our extensive experience in managing insurance, we look forward to assisting you throughout your entire appointment! If you have any questions or would like to make an appointment with our dentists, please feel free to call us at 925-634-3503.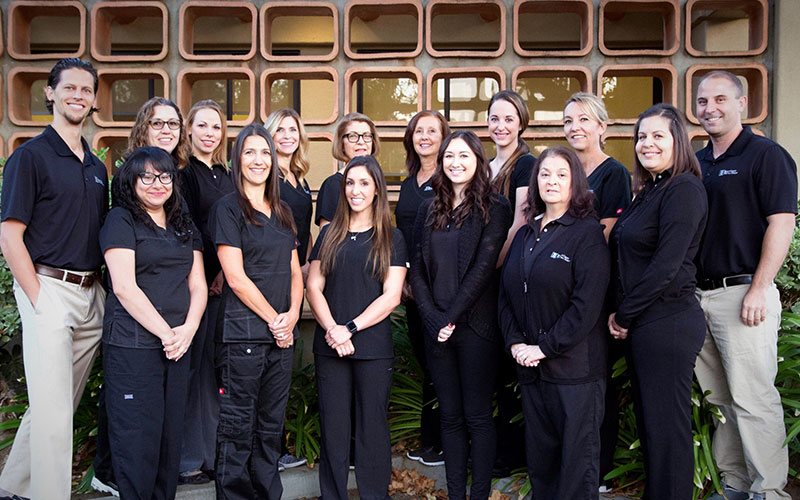 Check back soon to meet our team!